Peter Mussar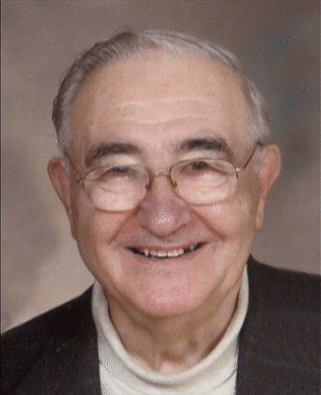 PETER MUSSAR is named in memory of my father who passed away late in 2010 after a lengthly illness.
This plant has long been a favourite flower and a steady performer in my garden.
From my earliest days in daylilies I had an interest in the plants of Brother Charles Reckamp. PETER MUSSAR came from seed purchased on the Lily Auction out of a cross of (Hollywood Lights x Priceless Gift). Hollywood Lights is a grandkid out of Reckamp's Techny Peach Lace through its parent Enchanted April. Priceless Gift is another Reckamp cultivar so PETER MUSSAR has Reckamp breeding on both sides.
The flower is a cream self with a polychrome pink blush to the petals. It has fine ruffled gold edge and a green throat. The 29" scapes usually have at least one lateral and a terminal V carrying on average about 16 buds. The 6" flowers open well and early and like many with Reckamp parentage still look good late in the day. This Mid to Late season bloomer will reliably instant rebloom in my garden on established plants. Dormant foliage. Fertile both ways. Tetraploid.
Parentage: Hollywood Lights x Priceless Gift.
Availability will be extremely limited as most of the plants will be going to family and friends. Registered 2011. $100 (single fan).