Pink Waves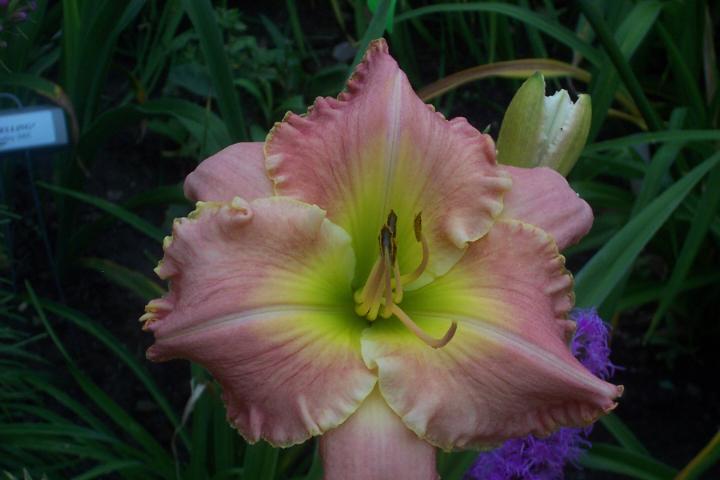 PINK WAVES (Benz, 2000) Tet. 30" M, 5 ¼", Dor.
Registered with 4 way branching and a 30 bud count.
This is a very pretty soft pink with a gold edge above a green throat. Another great Angel's Smile kid coming from a cross of Glittering Elegance x Angel's Smile. I think John Benz has about 7 registrations all coming from this same cross - talk about good breeding!